Scroll down

Effective support of clinical trial processes and services supporting the course and completion of on-site clinical trials.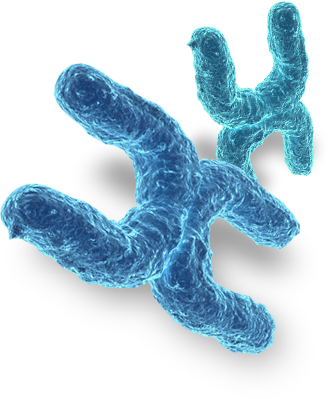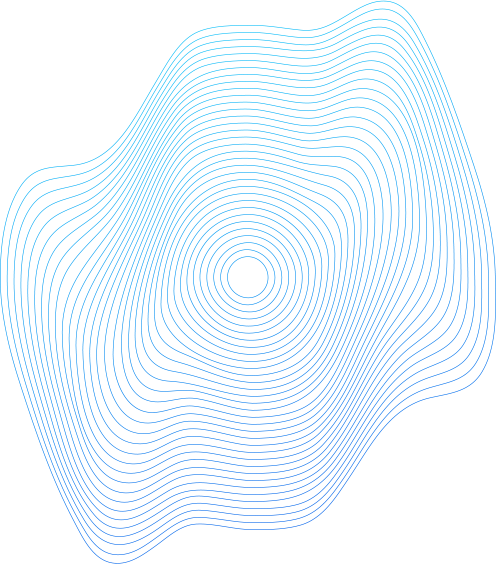 Support for CRO (Contract Research Organization) and pharmaceutical companies in conducting clinical trials including regulatory support related to the initiation of studies in Poland.
Learn more
Range of services
Clinical Trials Feasibility Analysis
PROPHASE offers comprehensive clinical trials feasibility analysis in Poland along with full support in the selection of Study Sites and Investigators.
Regulatory and contract advisory
PROPHASE offers support in the field of regulatory consultancy for the pharmaceutical sector, support in the registration process of clinical trials and assistance in negotiating contracts with Study Sites and Investigators.
Monitoring of clinical trials
PROPHASE offers Management & Monitoring support in Phase 1 to 4 of clinical trials in Poland.
Support in employee recruitment and employee leasing
PROPHASE offers support in employee recruitment for clinical trials by selecting the best candidates as well as making our own resources available.
Reimbursement of patient travel expenses
PROPHASE provides comprehensive management for the reimbursement of expenses borne by patients participating in clinical trials.
Archiving and storage of clinical trial documentation
PROPHASE services include archiving, storage in external warehouses and supervision of study documentation for the entire period required by Polish law, as well as professional destruction of documentation after the storage period.
About Prophase
PROPHASE is an independent Polish company established to deliver effective support for processes related to clinical trials.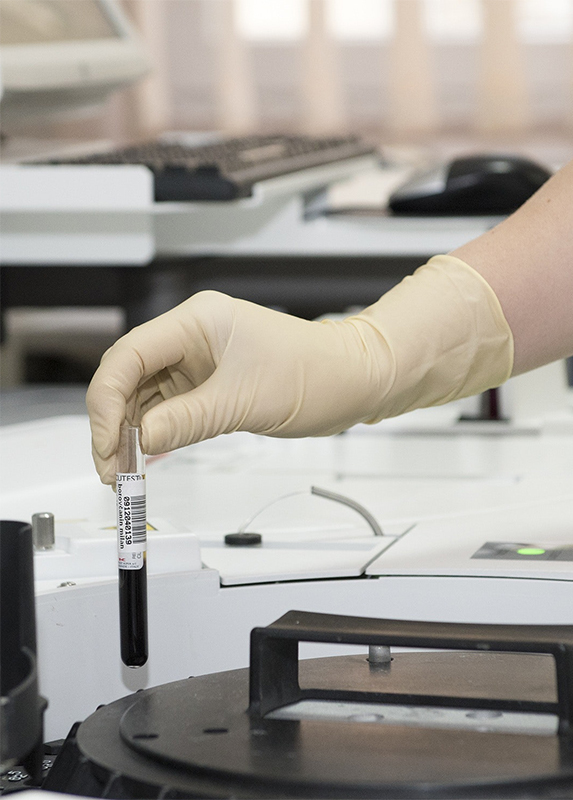 PROPHASE's activity is focused primarily on direct support of CROs (Contract Research Organizations) and pharmaceutical companies in conducting clinical trials along with regulatory support related to initiating studies in Poland.
In addition, we offer services supporting the course and completion of on-site clinical trials, such as management of patient travel expenses reimbursement and assistance in archiving and storing study documentation in accordance with applicable local regulations.
PROPHASE value proposition
At PROPHASE, we believe that the most important thing in conducting clinical trials is to guarantee process quality. The quality of processes determines the safety of patients participating in clinical trials and is a key aspect of effective implementation of the principles of Good Clinical Practice – Professional Pharma Services.
PROPHASE goal
The key goal of PROPHASE is to become Poland's leader in the field of services supporting the conduct of clinical trials. This will be possible only by guaranteeing the quality of services provided. PROPHASE is a professional team and professional solutions supporting the clinical trial process – so that you can feel confident in the hands of professionals.

Join PROPHASE
We're here to help
At PROPHASE, we strive for continuous development, because only constant expansion of knowledge and skills will allow us to implement our value proposition. The continual development of our company and opportunities to develop our employees by supporting them in the pursuit of our goals will allow us to build long-term relationships.
To this end, PROPHASE supports every opportunity for development, both within the framework of own services and in the form of recommendations. If you would like to join us, please send us an open application.
We are waiting for your application
Before submitting your application, you will be asked to agree to the collection, use, storage and disclosure of your personal data for purposes related to the PROPHASE database. Information about this can be found here.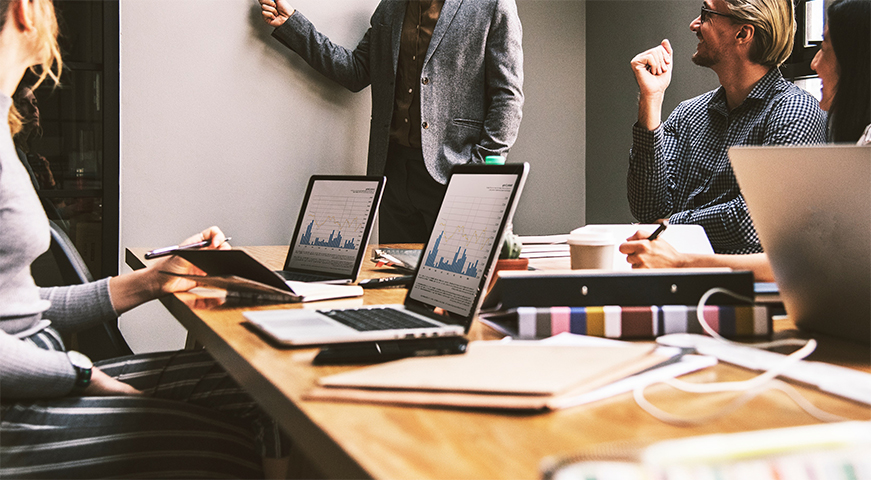 Send us your CV
Contact us
If you have questions about our services, write to us using the contact form below.